Enter one of our auctions below where you can win some very special game-used jerseys, flags, captain's armband, and more to help bring free soccer to our communities. Bid now for the chance to take one home and help fund CITC's work!
City in the Community (CITC), the charity proudly supported by NYCFC, maintains the NYCSI (NYC Soccer Initiative) pitches which provide free soccer programming to thousands of local youth each week. NYCFC and its partners from the Mayor's Fund to Advance NYC, the U.S. Soccer Foundation, adidas and Etihad Airways are continuing to build and sustain 50 community soccer pitches over the next five years with the aim of providing safe spaces for all New York children and teens. With this partnership, we are tackling inequality in all its forms - including those in our parks and outdoor spaces.
CITC - a 501(c)(c) charity foundation - uses the power of soccer to promote health, education, and leadership development and create safe community spaces, where programming is free of charge for more than 4,000 young people each week. Funds raised during this campaign will benefit programs that take place on NYCSI pitches.
Latest Auctions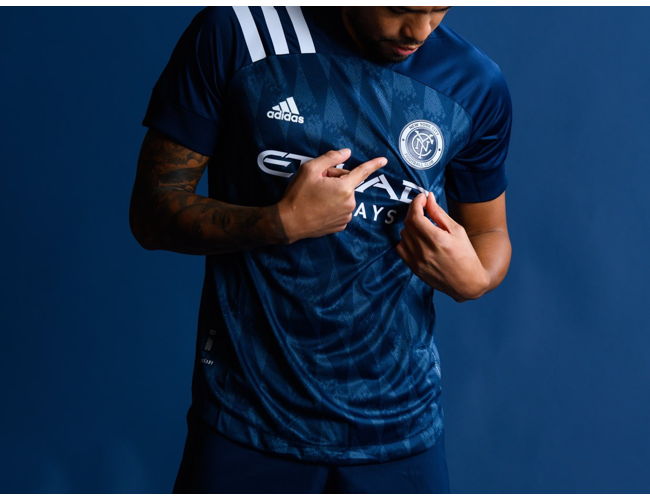 Kit Kickoff Signed Jersey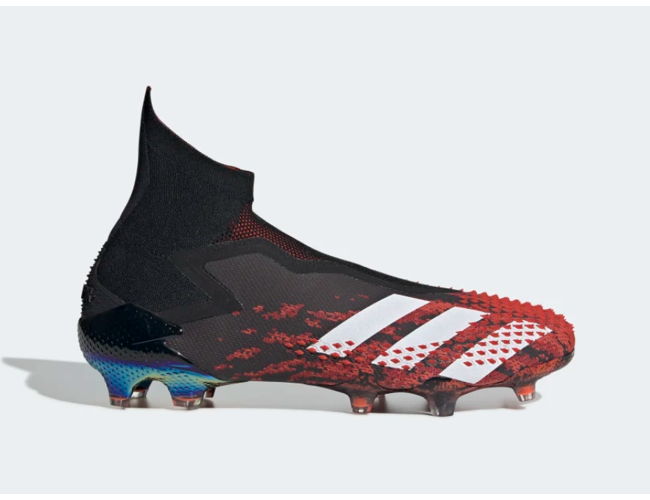 Signed Adidas Predator Boot